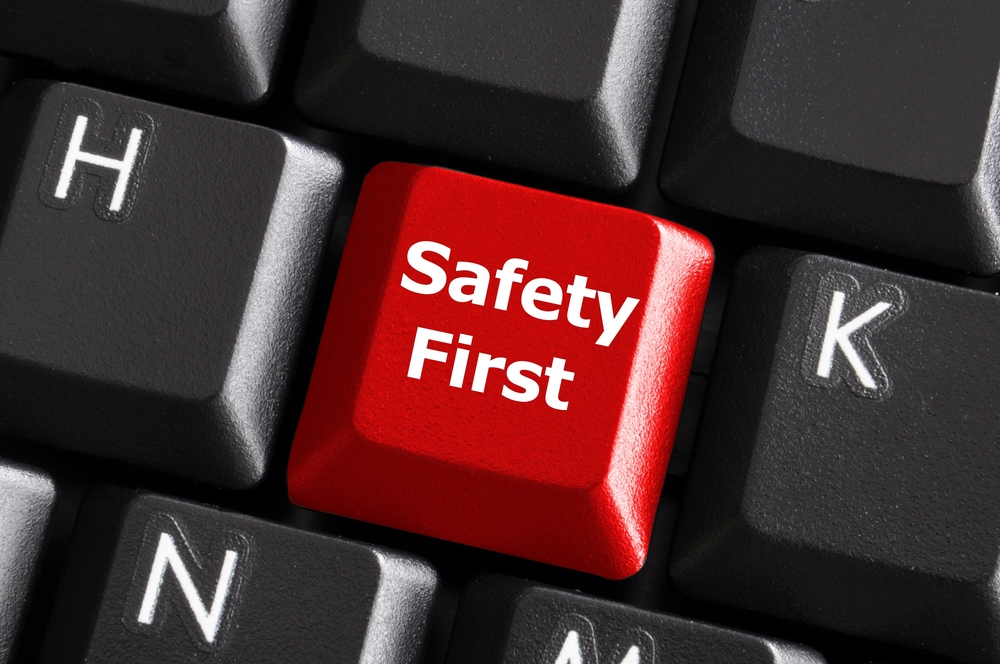 Following a recent Government report on online dating, new guidelines have been issued to help keep people safe when using online dating websites:
Creating your online dating profile: protect your identity and personal information
Be Anonymous
– Choose a username that doesn't let everyone know who you are. Don't include your surname or any other identifying information such as your place of work either in your profile or when you first make contact.
– Remember that overtly sexual, provocative or controversial usernames could attract the wrong kind of attention.
– Keep contact details private. Stay in control when it comes to how and when you share information. Don't include your contact information such as your email address, home address, or phone number in your profile or initial communications. Take things slowly and share more information when you feel comfortable doing so. It is impossible to get back information once you have given it away.
– Stop communicating with anyone who attempts to pressure you into providing your personal or financial information or who seems to be trying to trick you into providing it. If this happens contact the dating provider immediately to not only protect yourself but other users too.
Password & Security
– Be careful when accessing your account from a public or shared computer so that others can't view or record your password or personal information.
– Be wary of opening email attachments from someone you have only just met
– Ensure that you keep your internet security software up to date.
Connecting With New People Online
Get to know people, take your time and trust your instincts. Act with caution and learn more about someone before contacting him or her outside of the dating site. Dating services run mail and chat so you can get to know people in a safer and [monitored/controlled] way. They do it to protect you, not to make money. Use their platform and the added security it gives. If and when you do decide to share an e-mail address think about creating a separate and anonymous email address.
Take Your Time
– Sometimes when you're excited about someone, your instincts can be confused by strong feelings. Take care and take your time when you talk about yourself. You don't need to give out your life-story the first time you chat – and you shouldn't. There will be plenty of time to share such details if your relationship develops.
Money Requests Are Your Red Light
– Why would someone need to borrow money off somebody they have never met, or only just met? There is no reason for anyone to ask you for money or your financial information, whatever sad or sob story they give. Always keep your bank and account information private. Stop all contact immediately and report the matter to the dating site.
Report Unacceptable or Suspicious Behaviour
– Nobody should have to put up with offensive, insulting and threatening behaviour online any more than they should or would if talking to someone in a bar or café. Trust your instincts and immediately stop communicating with anyone who makes you feel uncomfortable or apprehensive. Never feel embarrassed to report a problem to the dating service. You are helping them and doing other users a favour.
For more information visit http://www.real-sexcontacts.com/safe-online-dating.php