1. MODESTY IS NOT SEXY
A lot of people start their profile with something like: "I'm not good at this sort of thing" or "I'm probably not everyone's type" . You're not doing yourself any favours by writing like this. Don't put yourself down as you'll sound unattrative, needy and insecure.
2. … AND SO IS SHOWING OFF
Being confident is sexy BUT arrogance is an absolute TURN-OFF. There is a very fine line. "I can cook a great spaghetti bolognese and I'll always try to make you giggle" is good, but "I make loads of money at my high-flying job and people always as how can I be single" is really not.
3. "I LIKE GOING OUT WITH FRIENDS AND LISTENING TO MUSIC…" 
Your profile needs to be eye-catching. Not the obvious, usual same 'ol same 'ol. There is no point telling people you like sunsets, sex and music. Everyone does! Be original and specific about the things you like. Say which music you like or what your fav position is.  Specific details doesn't just make you sound interesting – it also gives potential dates something to write to you about and talk about.
4. DON'T OFFLOAD YOUR BAGGAGE
Most people will have a history of exes, hang-ups and bad relationships/experiences. There is no point unloading them all on to your potential new lover. Everyone has a past, but they don't need to hear about it. Keep it zipped until you know each other better.
7. DON'T PUBLISH A SHOPPING LIST
Some people like to say what they are looking for. For example,  I'm looking for someone with green eyes, long hair, between 5'10" and 6′ and with a French accent etc. This is very off-putting and narrows your potential matches.
8. NO PHOTO? NO CHANCE!
Don't even think about posting a dating advert without a photo. A profile with no photo shows that you are potentially ugly and you don't want to risk posting your photo. Posting something is better than nothing.
9. ONLY ONE PHOTO? 
People always will want to see more than one photo because one pic is not a reliable example of what you look like. Try and upload at least two or three photos.
9. NO PHOTOSHOPPING
A photoshopped photo that makes you look better than you really are will back-fire big time. When you eventually arrange a date with someone, if you look different to your photo will make you look like a serial killer at worst, or just a liar at best.
10. YOU MAY NOT GET MANY MESSAGES
This is a cruel fact of life that you may not get as many messages/emails as you would like. Especially for guys. There is typically more male profiles than female photos on any dating website so there will be a lot of competition if you're a guy. But don't get disappointed. It my just take you a little longer to find your perfect match so don't give  up!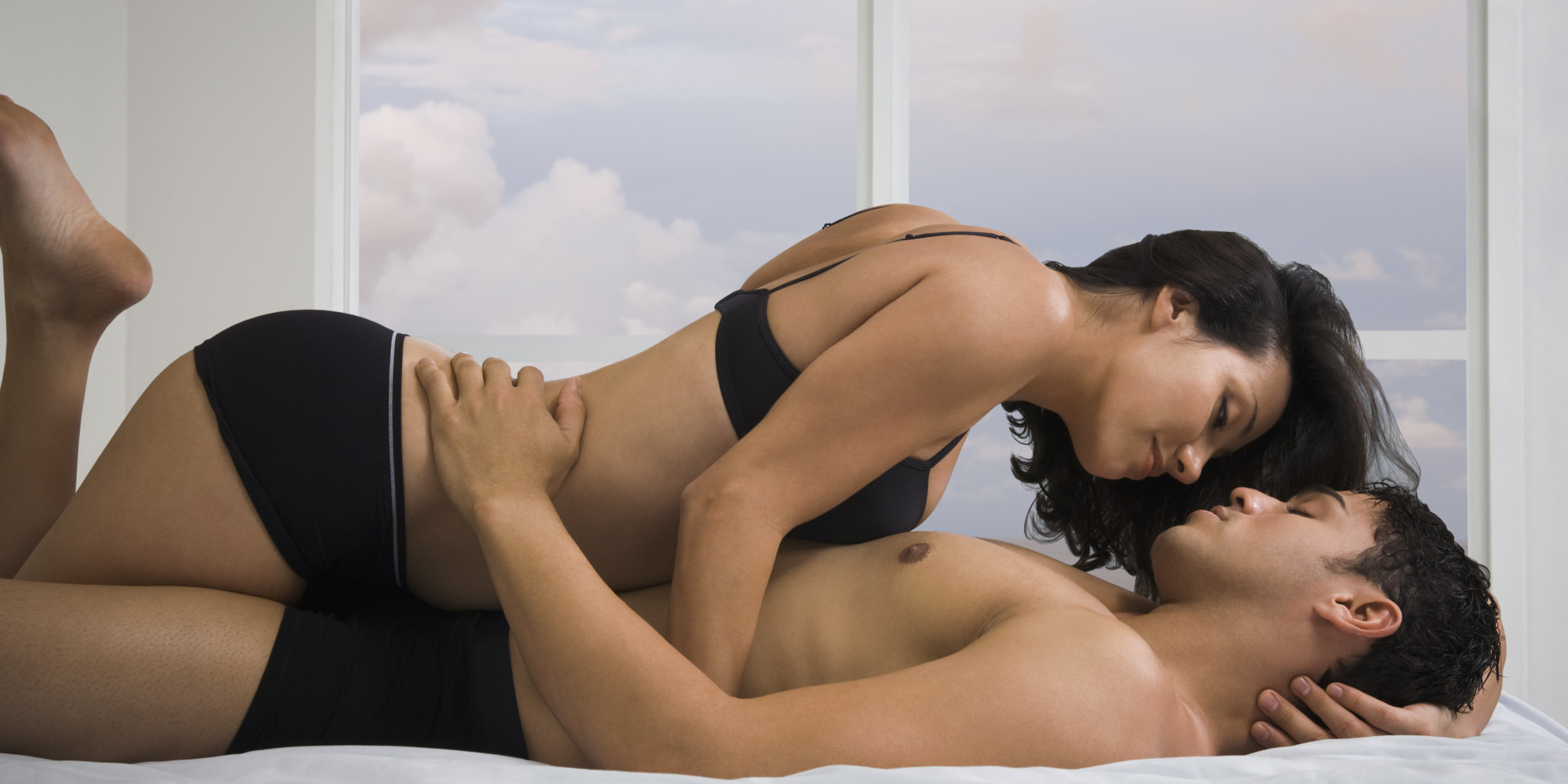 Find casual sex near you: www.real-sexcontacts.com